Political & Election Lawyers
Political & Election Lawyers
Advice and Counsel on the Intricacies of Government
Kato Law is a boutique law firm specializing in government relations and all aspects of political law. We help clients navigate Florida's regulatory, legislative, and legal landscapes, advising candidates, political committees, companies, tax-exempt entities, and others on State and Federal campaign finance, election law and litigation, compliance issues, and lobbying.
We specialize in government relations, campaign finance, elections, and tax-exempt entities.

Natalie Kato is a political attorney specializing in government relations, campaign finance, elections, and tax-exempt entities. She began her career as a staff attorney in the Florida Senate Minority Office, before becoming the Southern State Policy Advocate for Human Rights Watch, where she advocated for criminal justice and immigration issues. Natalie has worked as a successful lobbyist, providing strategic advice on legislative issues throughout the Southeastern United States.
Natalie founded Kato Law to specialize in all aspects of federal and state political law, as well as corporate government relations. Her firm helps clients navigate local, state and national regulatory and legislative challenges, and advise candidates, political committees and tax-exempt entities. Kato Law provides dedicated support on all state and federal campaign finance, election law, and other compliance issues.
Our clients include Fortune 500 companies and charitable organizations, candidates for federal and state office, business and trade associations and local governments.
Election Law Updates
Election law is always changing. Stay current with updates from Natalie Kato and the Kato Law team.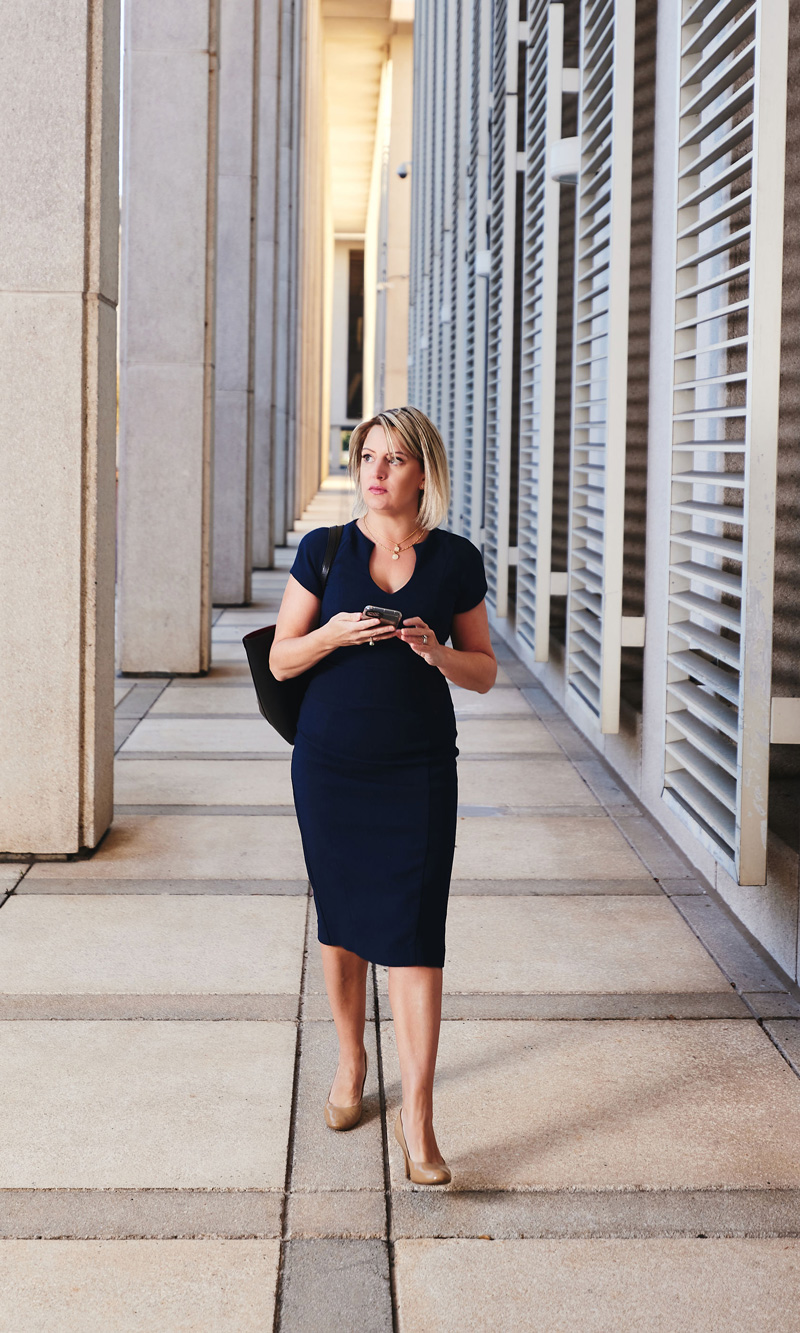 Visit Us Virtually
Video chat with our Tallahassee office.
Email Us
natalie@kato.law